Somos una empresa innovadora tanto en soluciones tecnológicas como en procesos productivos de trabajo. El entendimiento de procesos complejos y la adaptación al usuario hacen que Wipay crezca día a día.
C. Bailén, polígono industrial Cañada de la Fuente Parcela 71, 23600 Martos, Jaén
Avenida de les Corts Catalanes 13 2° E Sant Cugat del Vallès, 08173, Barcelona

C. Astronomía, S/N - Torre 2, Planta 4 Módulos 1-4, 41015 Sevilla.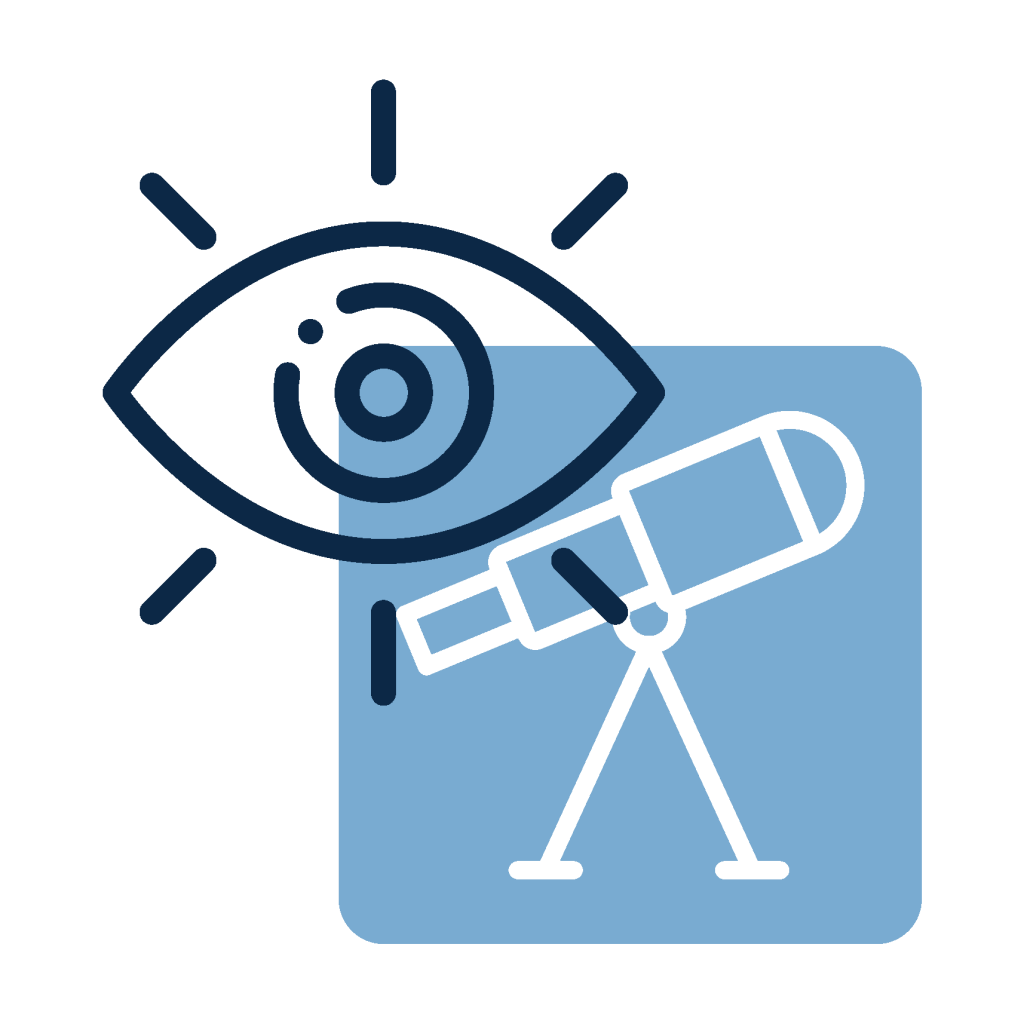 With the help of our employees, partners, customers and shareholders, to be the leading company in the payments industry by offering the best hardware and service solutions.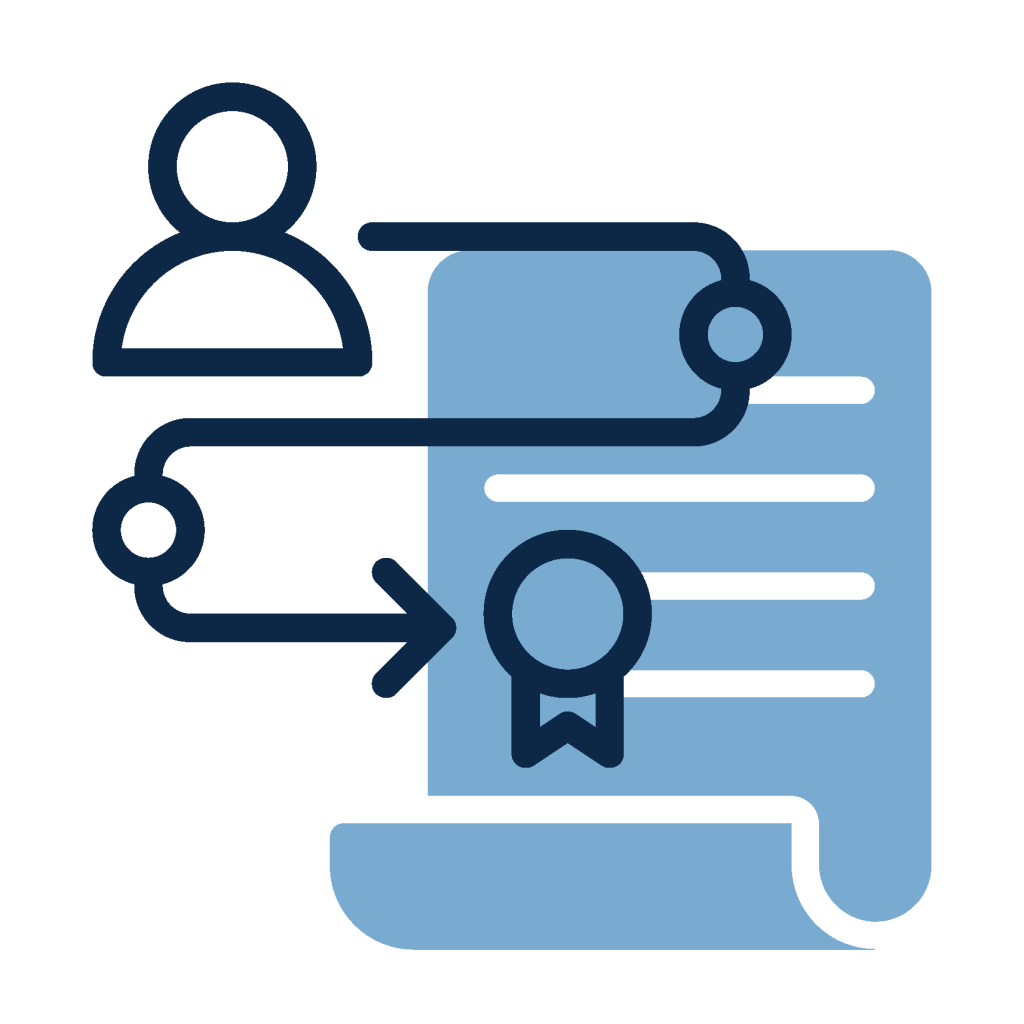 To create the best range of products and services to democratise the most innovative payment solutions to reach any market in the world.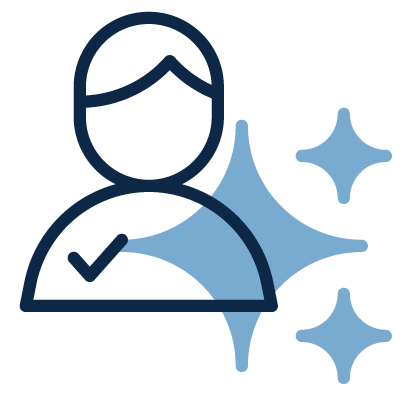 We believe in our project, bringing out the best in each of us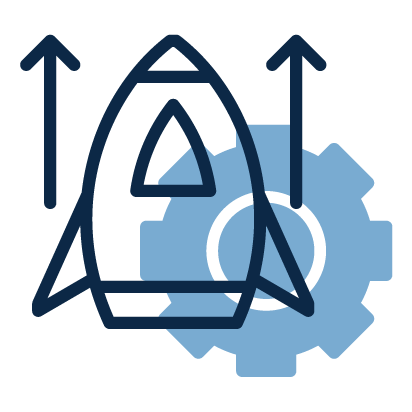 We maintain a constant and fluid speed in order to achieve the proposed objectives
We organise each of the services to respond to any problem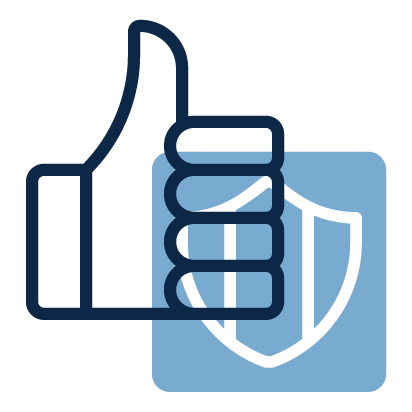 Protection across all business channels to reduce risk for every customer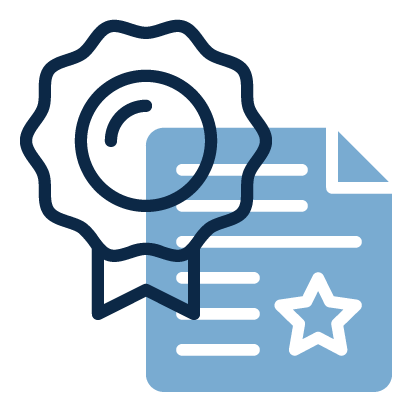 Our daily mission is to keep our customers' expectations in mind.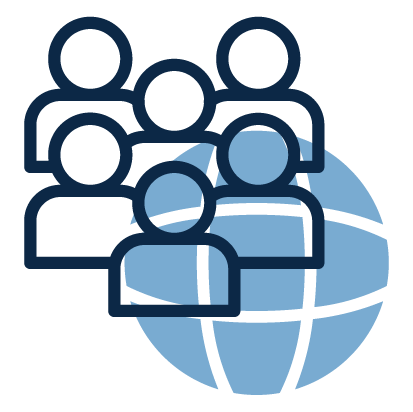 We work to achieve new challenges such as business expansion of business
Calle Bailén
23600 Martos, Jaén