Easy integration in any business sector both physical and online
Our services are adapted to any type of need of a business with technical support dedicated to improving the expectations of final/end customers
Our services are adapted to any type of need of a business with technical support dedicated to improving the expectations of final/end customers
Solution that facilitates/simplifies on site payment in physical stores and street merchants/businesses such as clothing stores, gas stations, leisure activities, professionals, among others.
A unified solution to manage payments in commerces with unatended machines, carwash, laundry, parking or public transport. It accepts new payment methods diferent from cards, suchas as QR codes or contactless, while adding value to your commerce with fidelization packages for your clients and allowing you to obtain real instant data of your commerce.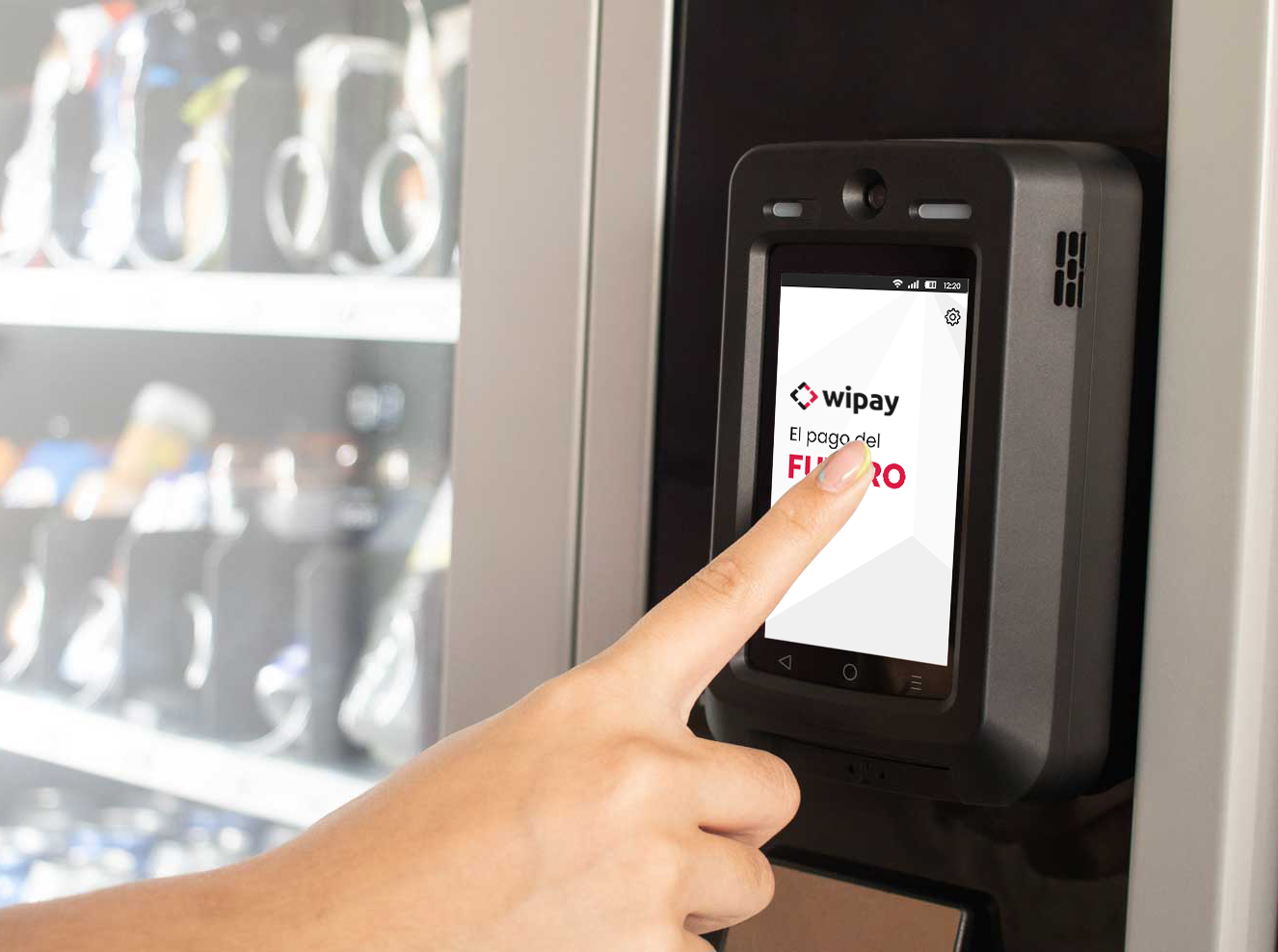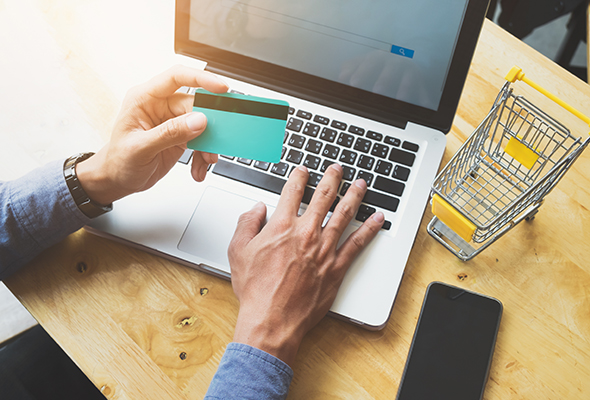 A payment e-commerce gateway that allows to pay for products or services through credit or debit Visa and Mastercard cards.